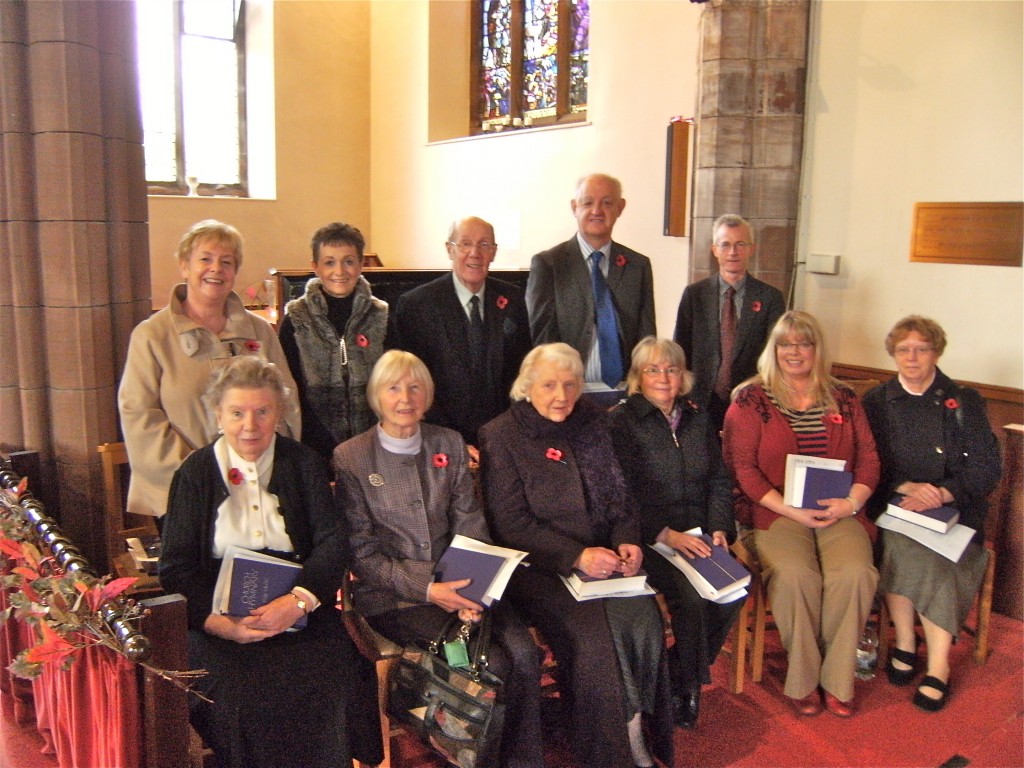 Jordanhill Parish Church has always been notable for its confident "singing" congregation, and the Church Choir exists primarily to encourage this to be the case, especially in the light of new congregational music being regularly introduced during worship on a Sunday morning.
Whilst on occasion making a simple musical contribution to the worship in its own right, the Choir first and foremost supports the Congregation, through providing a confident lead in the various sung part of the services.
Whilst this is perhaps not the traditional view of a church choir's primary purpose, there is no doubt that the Jordanhill Congregation very much appreciates the Choir's presence and the lead that it gives. And one advantage to the Choir Members is the relatively small commitment required of their personal time – meeting in the Church Hall half an hour before the start of the service, under the direction of the Director of Music, the Choir Members have the opportunity to reacquaint themselves with the more familiar hymns, as well as getting to know anything that is relatively new to the Congregation. And this even leaves a few minutes for a wee chat, before adjourning to the Sanctuary – an important aspect of this close-knit group, which always warmly welcomes a new recruit!